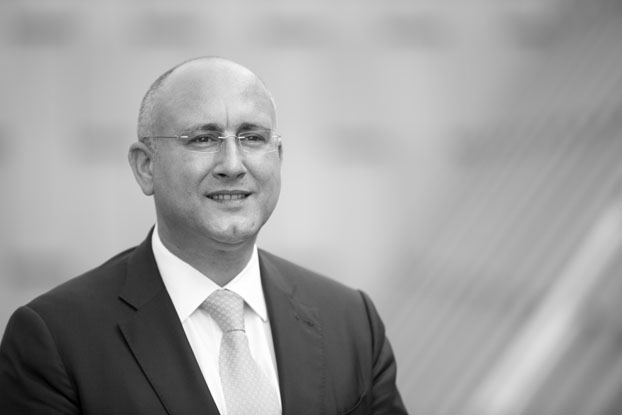 Oliver Schutzmann

Chief Executive Officer
OliverSchutzmann
Chief Executive Officer
Oliver introduced international best practice investor relations to the Arabian Gulf region in 2006.
Prior to co-founding Iridium, Oliver was chief communications officer and member of the management team at SHUAA Capital, a DFM-listed investment bank, where he established the investor relations function. He started his career at Euromoney and has held positions at The Economist and Charles Barker, a leading investor relations and financial communications consultancy in Europe.
Oliver served as a founding board member and Chairman of the Middle East IR Association where he devised the Certified Investor Relations Officer (CIRO) accreditation program.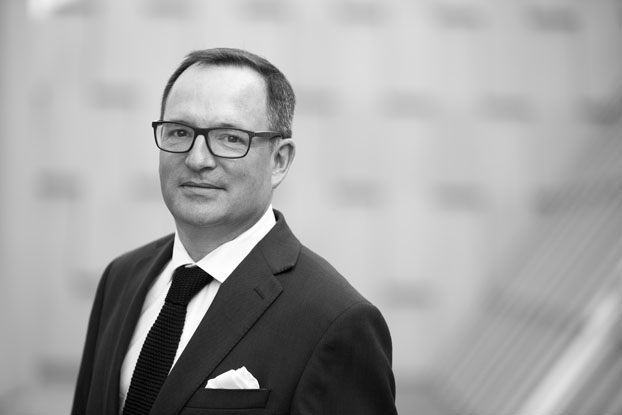 Thomas Ashby

Co-Founder
ThomasAshby
Co-Founder
Tom is a leader in strategic communications. He has worked closely with senior government officials, board and executive-level teams on strategy, change and crisis management.
Before co-founding Iridium, Tom was Group Vice President, Corporate Communications at publicly-listed Abu Dhabi National Energy Company, a US$30 billion asset value company, where he was responsible for investor relations.
He began his career with Reuters where he spent 15 years reporting from South America, Europe and West Africa. Tom was the founding business editor of The National newspaper in Abu Dhabi and maintains relationships with regional media.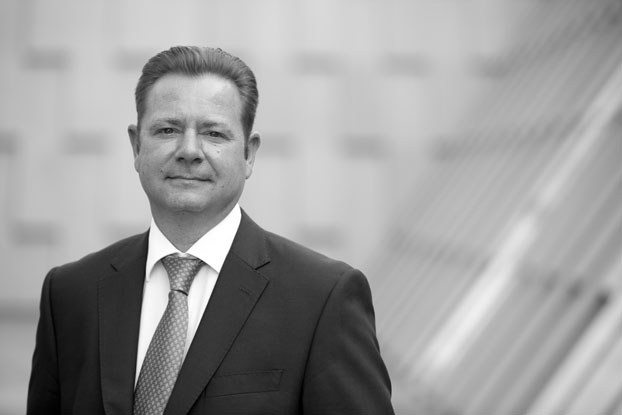 Ben Franz

Senior Advisor
BenFranz
Senior Advisor
Ben has a strong financial and capital markets background. He was Head of Investor Relations for Emirates NBD where he also served as Head of Group Business Performance and Head of Finance Wholesale Banking.
Ben previously spent five years in investor relations with Royal Bank of Scotland in London where he was in charge of Debt IR, including managing all buy-side, sell-side and rating agency relationships.
Prior to RBS he was a consultant to Fidelity Investment Management in both London and Bermuda, and an auditor and consultant at Deloitte in Southern Africa. Ben is a Chartered Accountant and CFA charter holder, and a graduate from the University of Cape Town.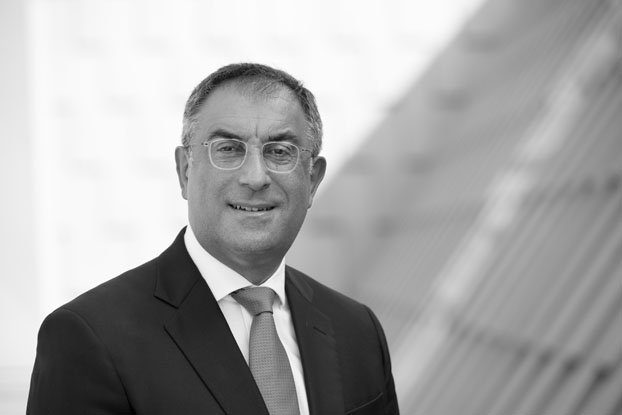 Ilias Assimakopoulos

Senior Strategic Advisor
IliasAssimakopoulos
Senior Strategic Advisor
Ilias is a senior business leader and brings board and management experience to Iridium, including 9 years as Group CEO and Board Member of Agthia Group, listed on the Abu Dhabi Stock Exchange.
He established Agthia's IR function after which the company increased its market valuation from USD 220 million to USD 1.1 billion within six years.
Ilias is founder and managing director of Iolas Consulting. Previously, he was Regional General Manager of Reckitt Benckiser for MENA & Iran; and General Manager for Central & Eastern European markets at The Gillette Company.
Ilias is an economics graduate of McGill University, holds an MBA from Boston University, and is an alumni of Harvard Business School.